PUBLIC INSTALLATION PROPOSALS: CLIMATE
uncategorised
A personal project – two proposals for public installations using 1:1 scale physical data viz to highlight environment and climate issues.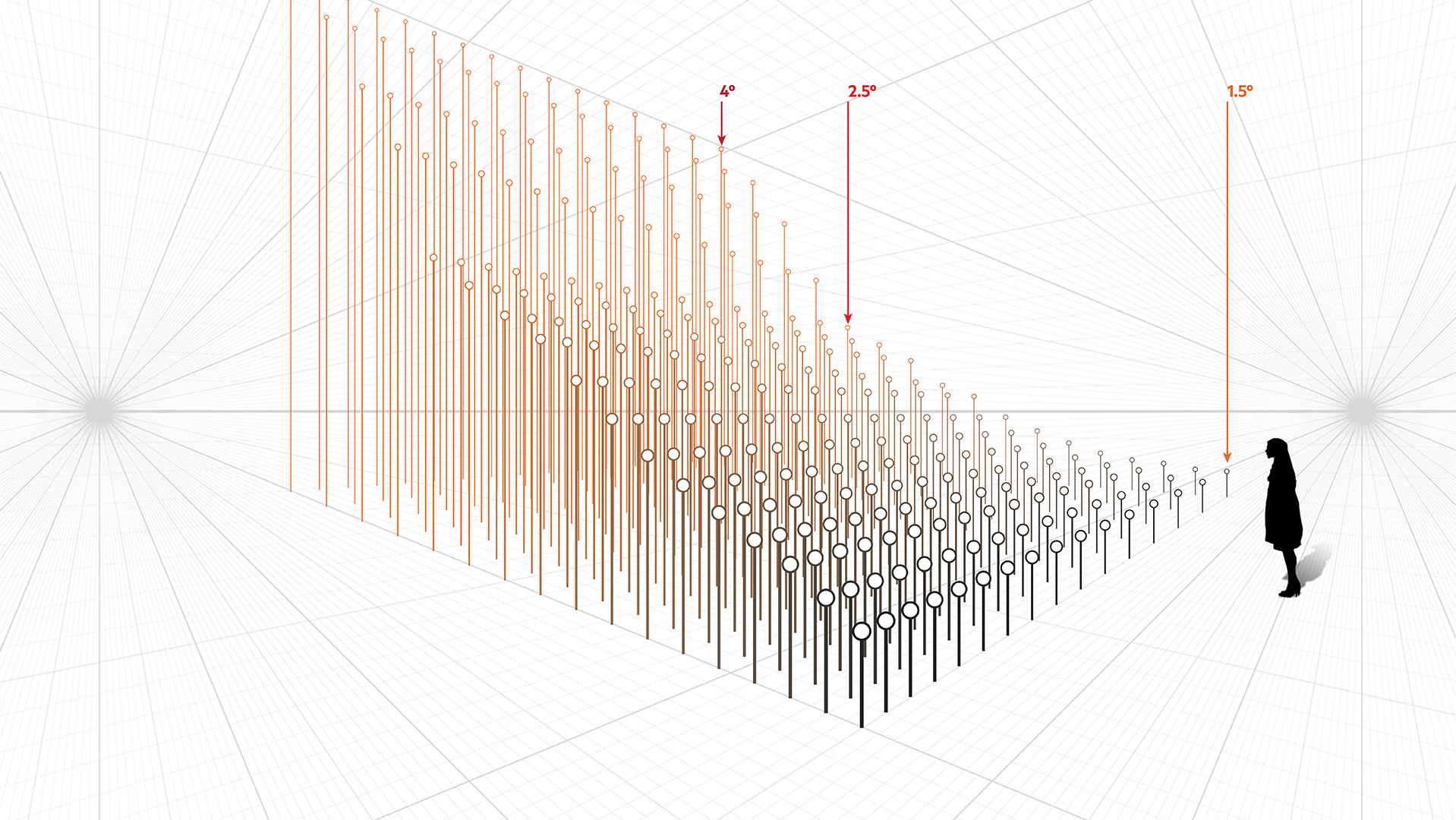 A site-specific installation of multiple rods set at the 1:1 scale height of predicted flood depths corresponding to future predicted global temperatures.
Ideally placed in a high footfall thoroughfare that is intentionally obstructive, forcing you to navigate your way through and so physically confront the oncoming reality of climate breakdown.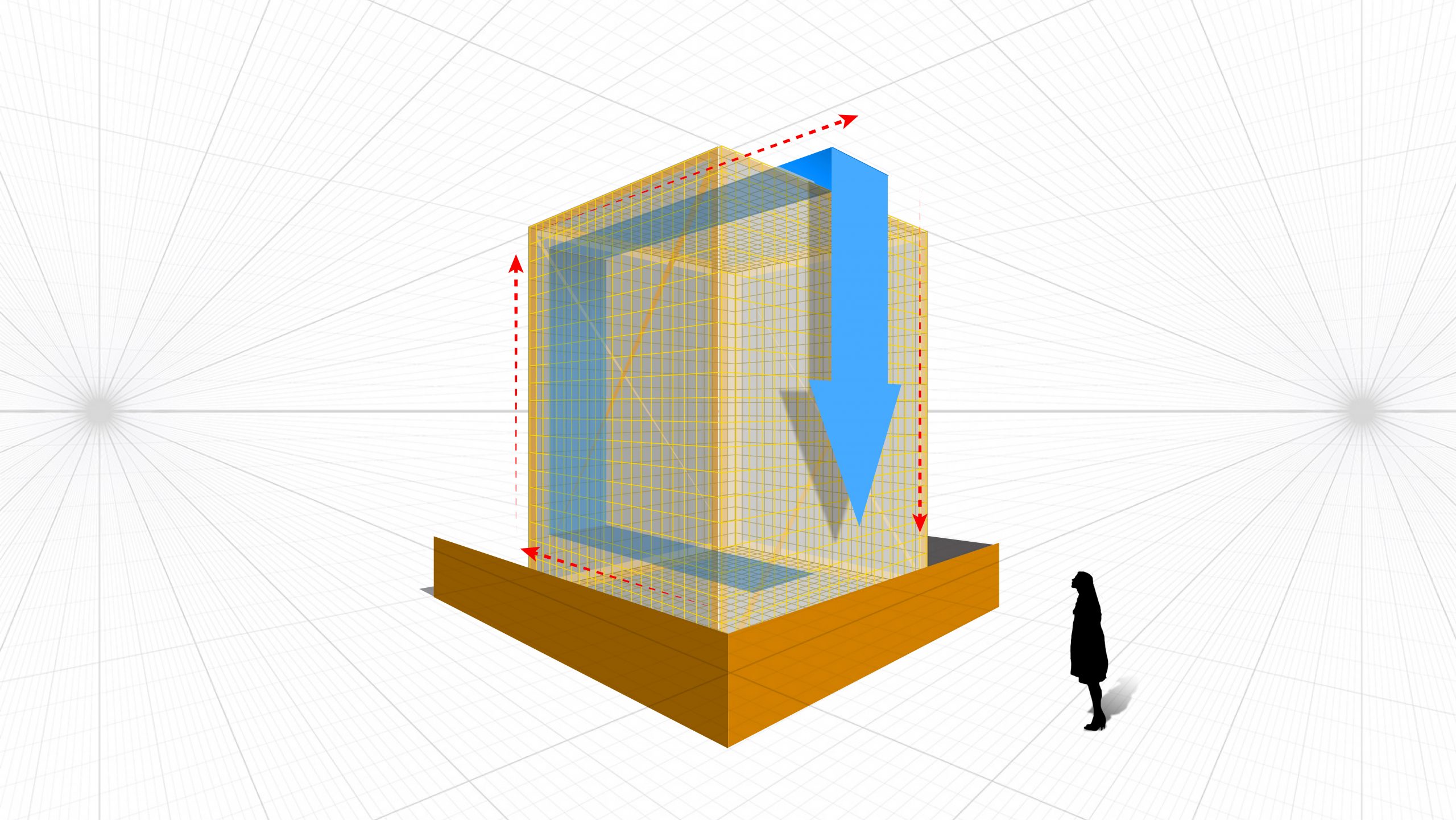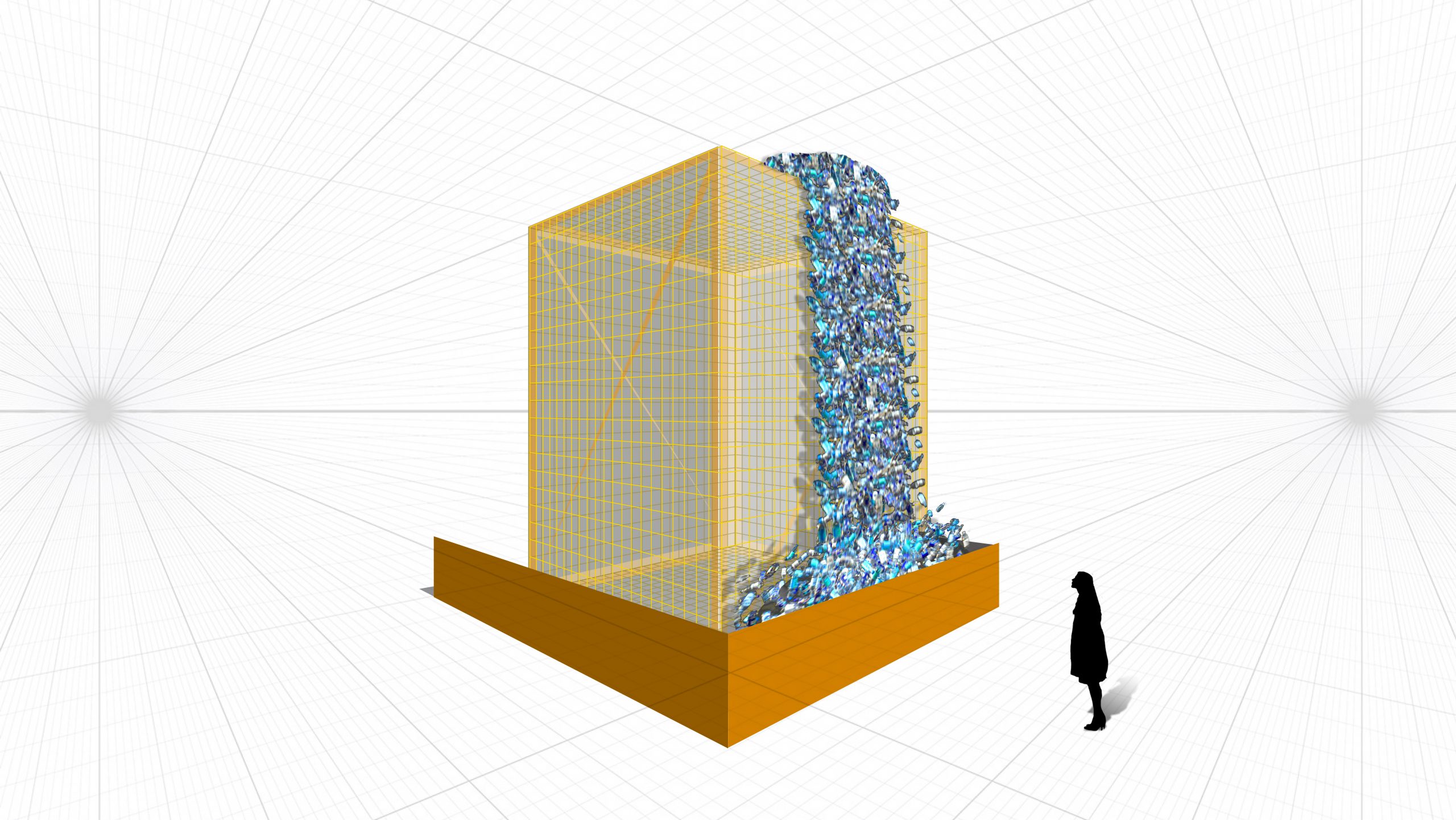 A tumbling waterfall of falling plastic that is a 1:1 scale real-time representation of the amount of plastic being dumped into the ocean – estimated to be a Truck Load every minute.
I want to create something on the street that makes you experience this reality in real-time, using real plastic rubbish – something impossible to ignore or turn off.
This should be LOUD, dirty, and physically disruptive.