Marco Brambilla: KIng Size / U2 x MSG Sphere
experiential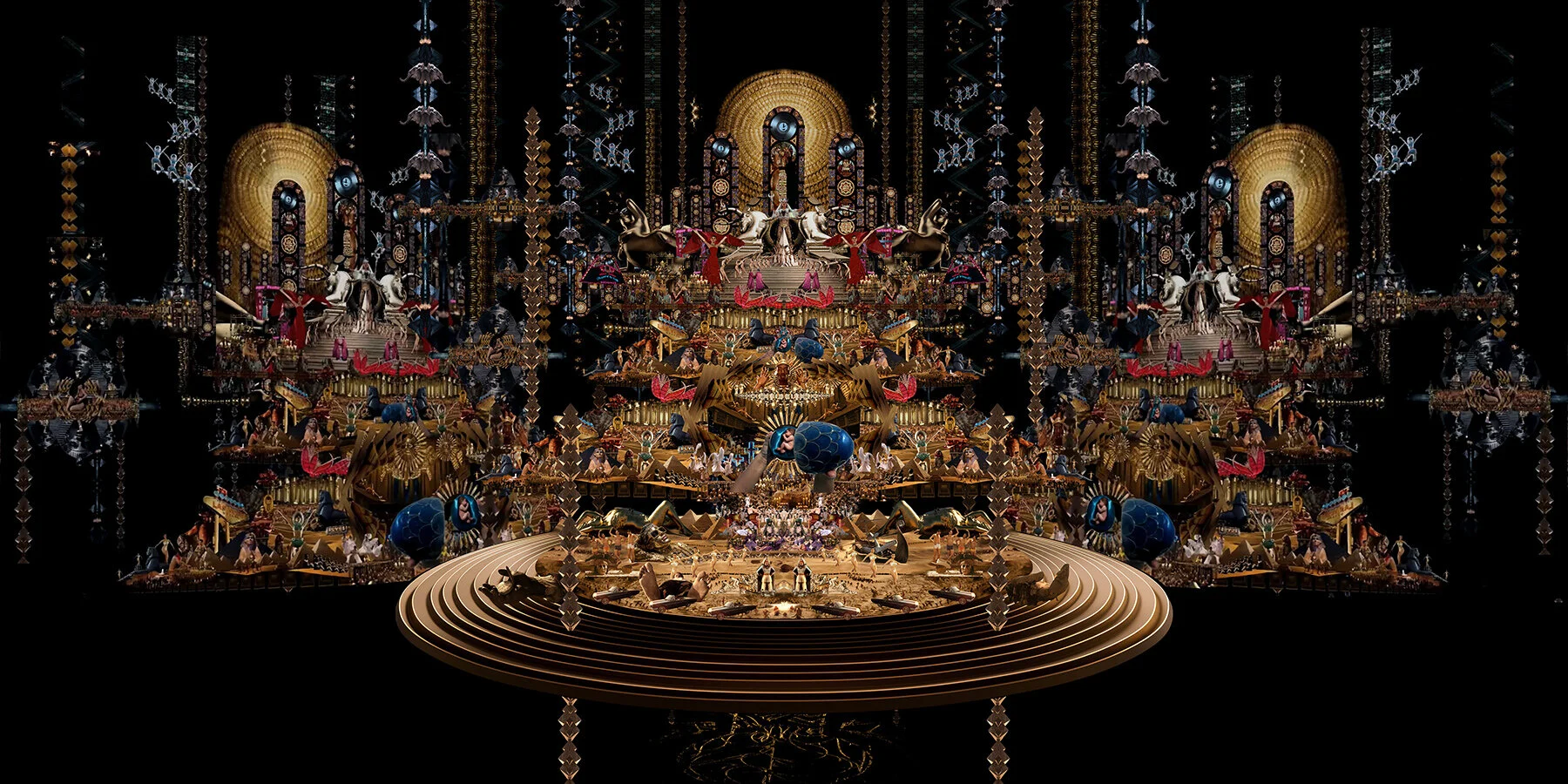 Had the pleasure to once again work with the brilliant Marco Brambilla on his Elvis: KingSize film for U2 at the MGM sphere.
As Marco describes it:
"KING SIZE" is a meditation on the intertwined narratives of Elvis and Las Vegas — his transformation into a myth and Las Vegas into the epicenter of the American consumer-entertainment complex.
In Vegas, Elvis embodied the American Dream and was its ultimate victim.
Kudos to Fred Tribolet on his amazing photoshop skills – and The Mill Paris for putting the whole film together.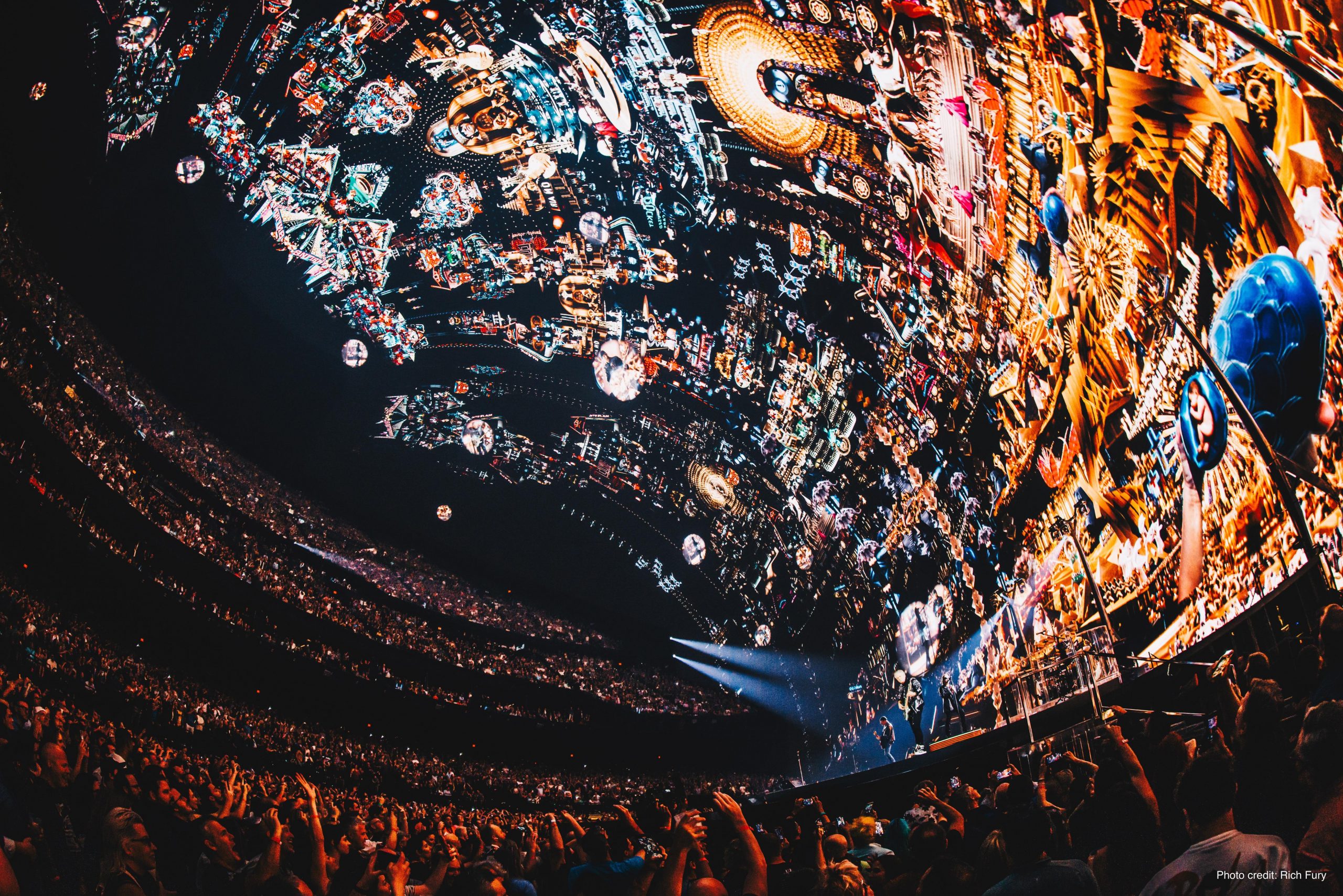 Above Photo Credit: Rich Fury

CREDITS
Client: Marco Brambilla Studio
Director: Marco Brambilla
Producer: Stephen Holtzhauser
Creative Direction: Adam Parry
Photoshop: Fred Tribolet / Adam Parry
VFX: The Mill Paris