LAST OF US PART II: CANCELLED INSTALLATION
uncategorised
Installation concept that was sadly cancelled due to 2020's perfect sh** storm.
The client asked for a unique, emotive and totally analogue concept to advertise the launch of The Last of Us Part II.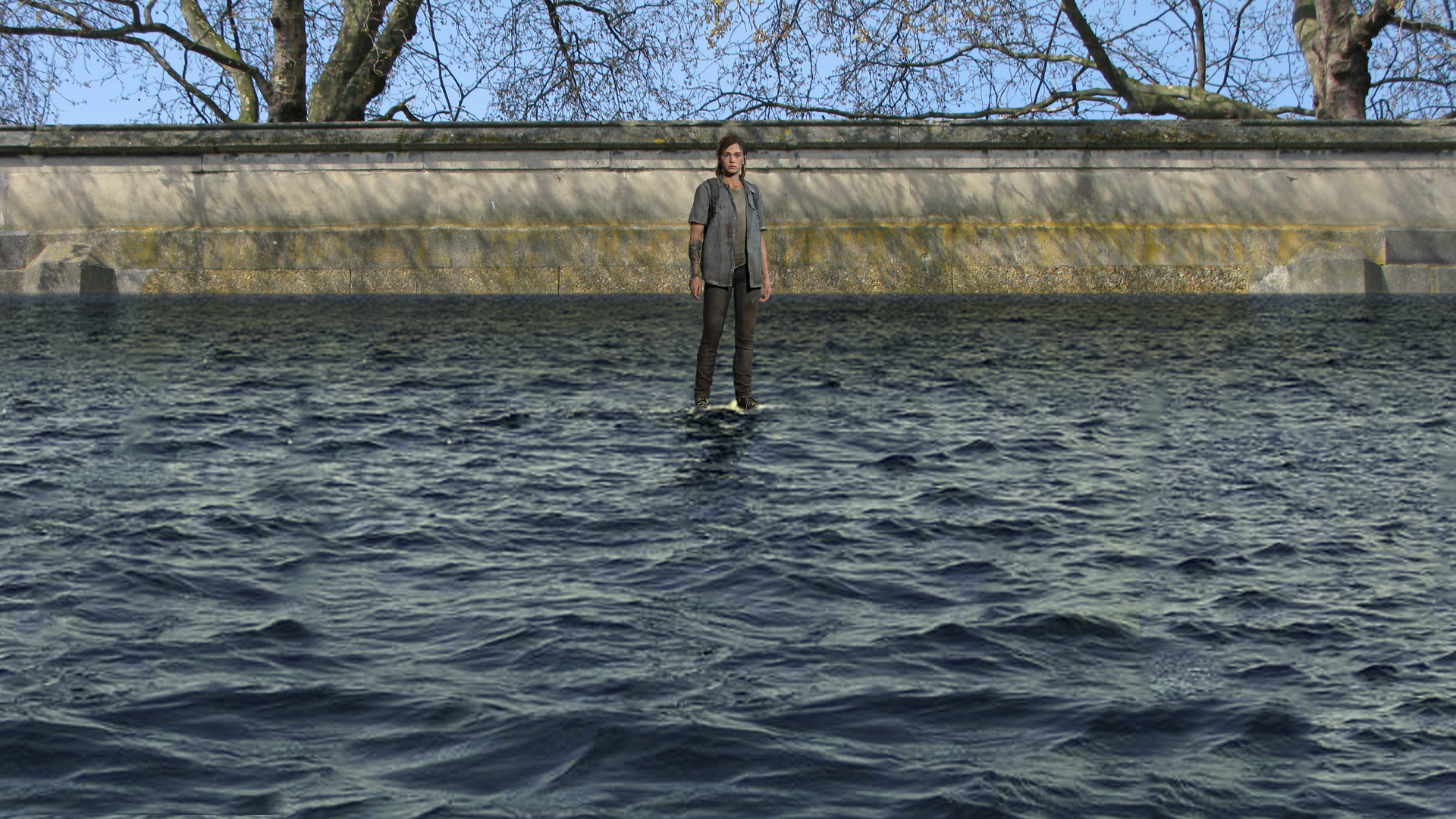 The river Thames becomes an augmented canvas with a life-sized sculpture of the game's hero – Ellie – on a floating structure hidden under the surface.
Isolated and alone, the high tide gives a sense of serenity to this defiant island of resistance.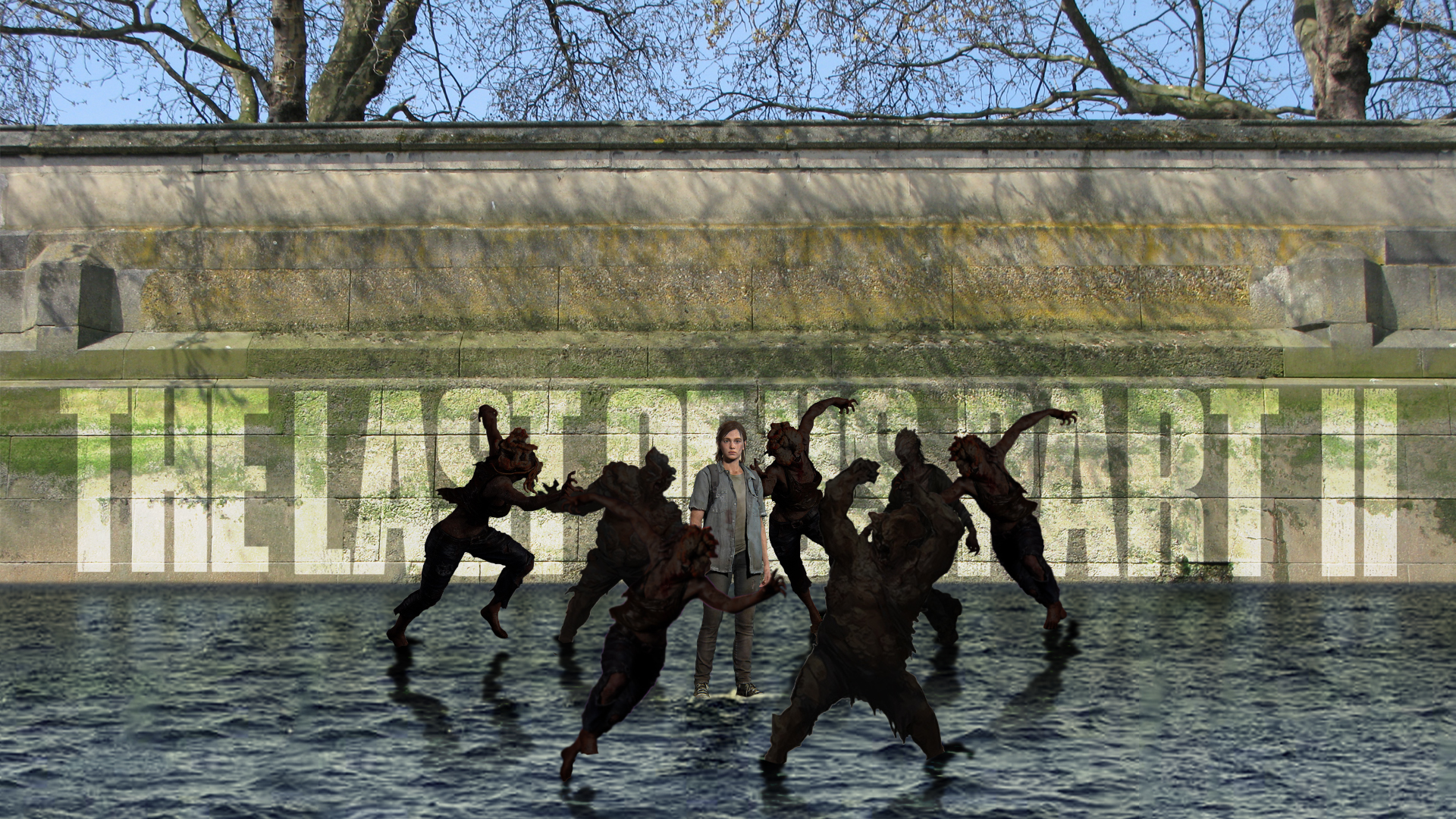 As the tide recedes, Ellie descends down towards a swarm of enemies, both human and infected, placed on the river bed surrounding her, all poised in attack.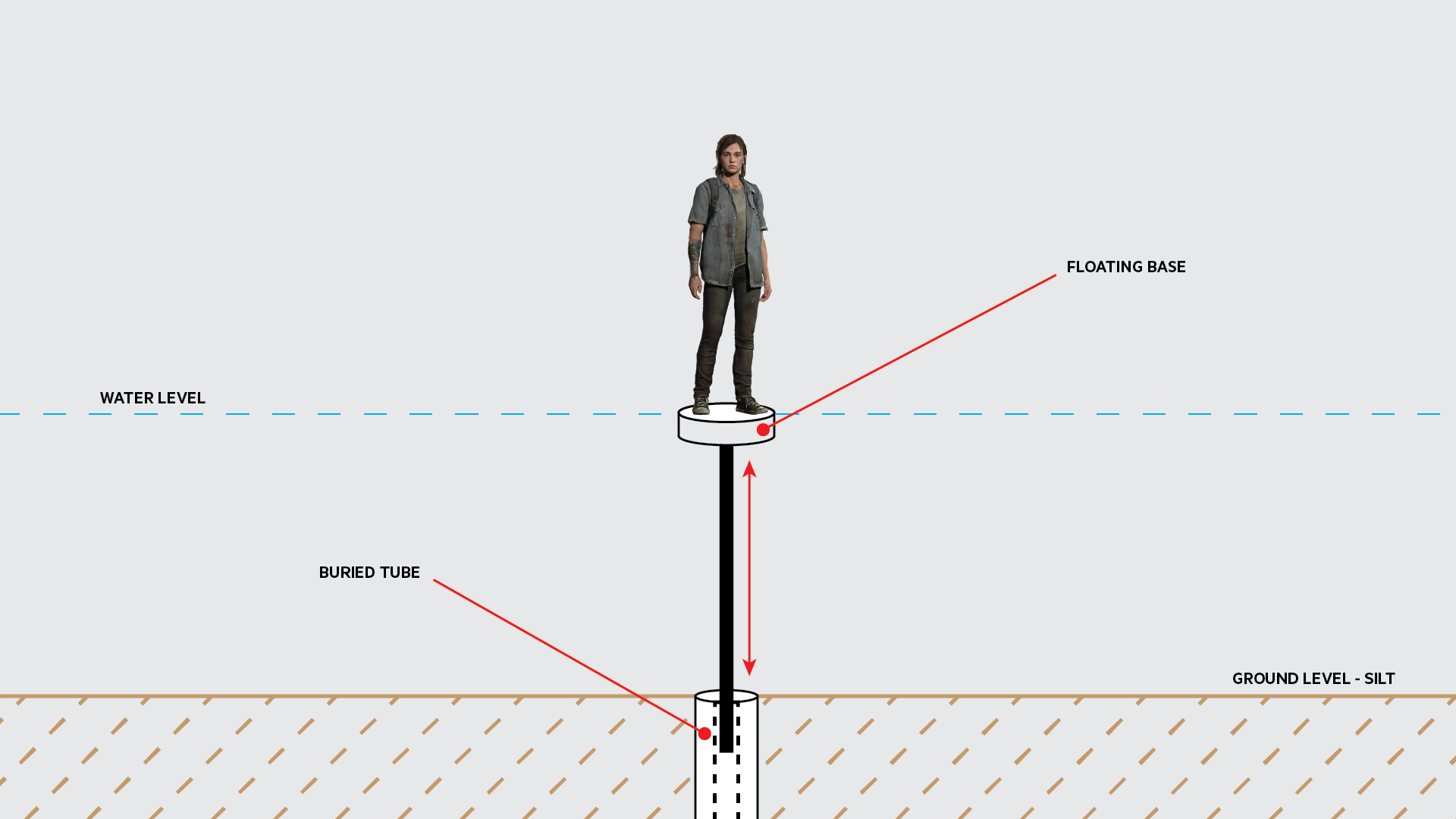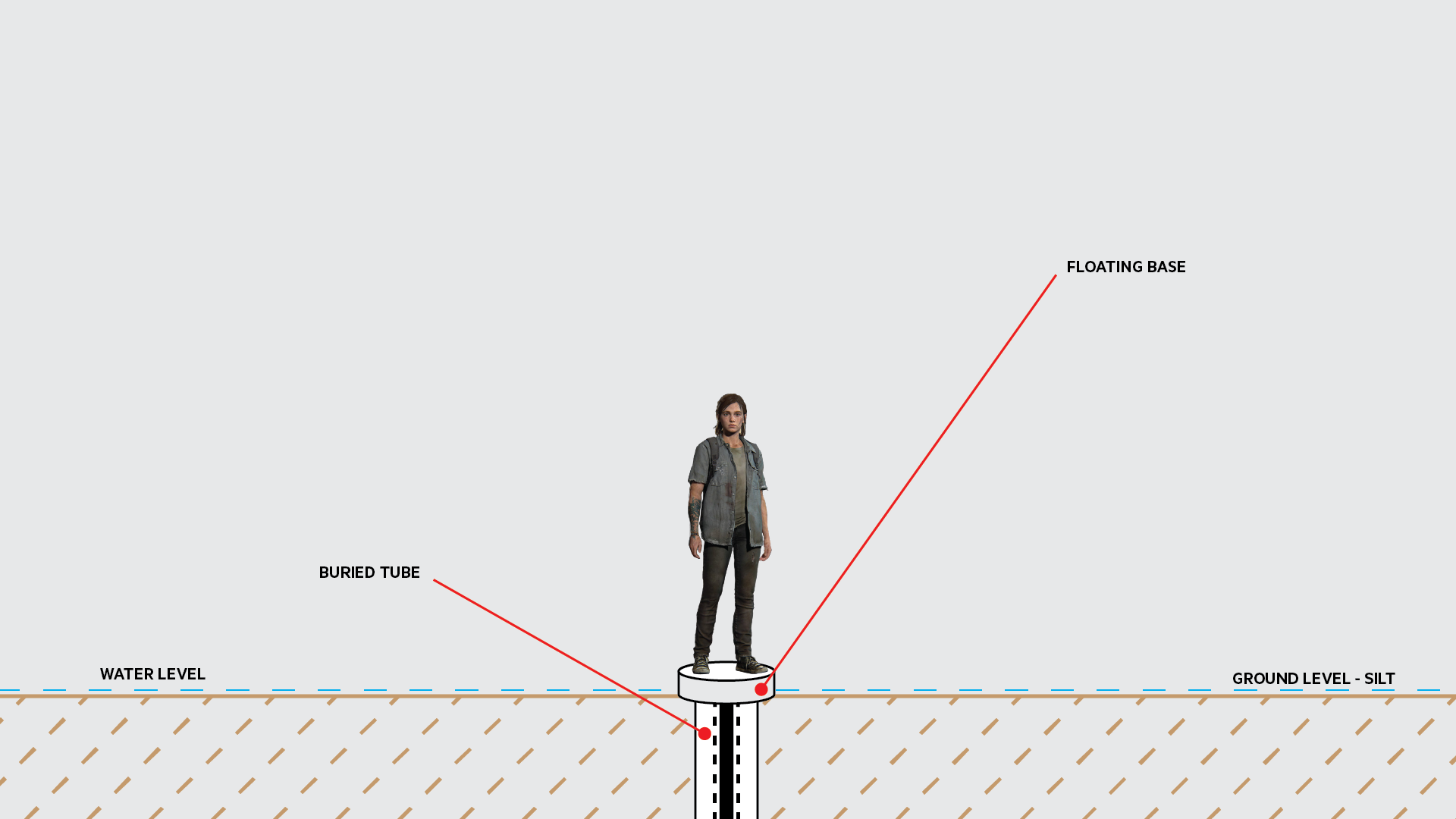 CREDITS
Client: Naughty Dog
Agency: MediaCom
Creative Director: Adam Parry
Production Company: The Mill