FORD MUSTANG: MAKE IT PERSONAL
experiential
A bespoke app for Ford Mustang's 'Make it Personal' campaign, inspiring users to engage with the brand in a new way.
Each model of Mustang has its own unique visual history which was used as inspiration to create a series of base pattern designs. These designs were then translated into procedurally generated patterns using WebGL, allowing users to physically manipulate the designs through a UI and generate a vast range of unique designs.
Users could then save a design and have a Pony badge 3D printed for their car or printed onto personalised merchandise. When submitted for use, the uploaded user designs were curated and used for the print and poster campaigns.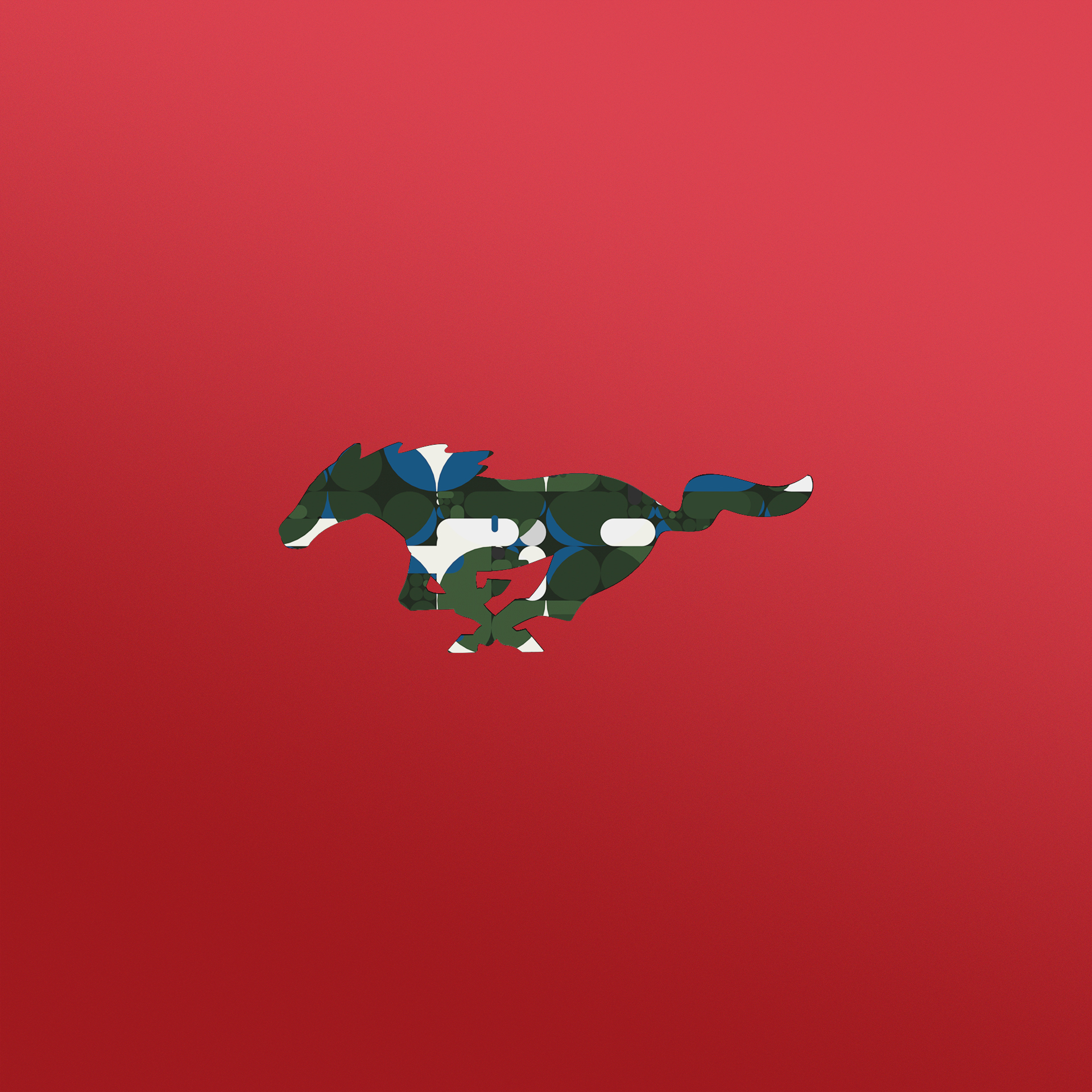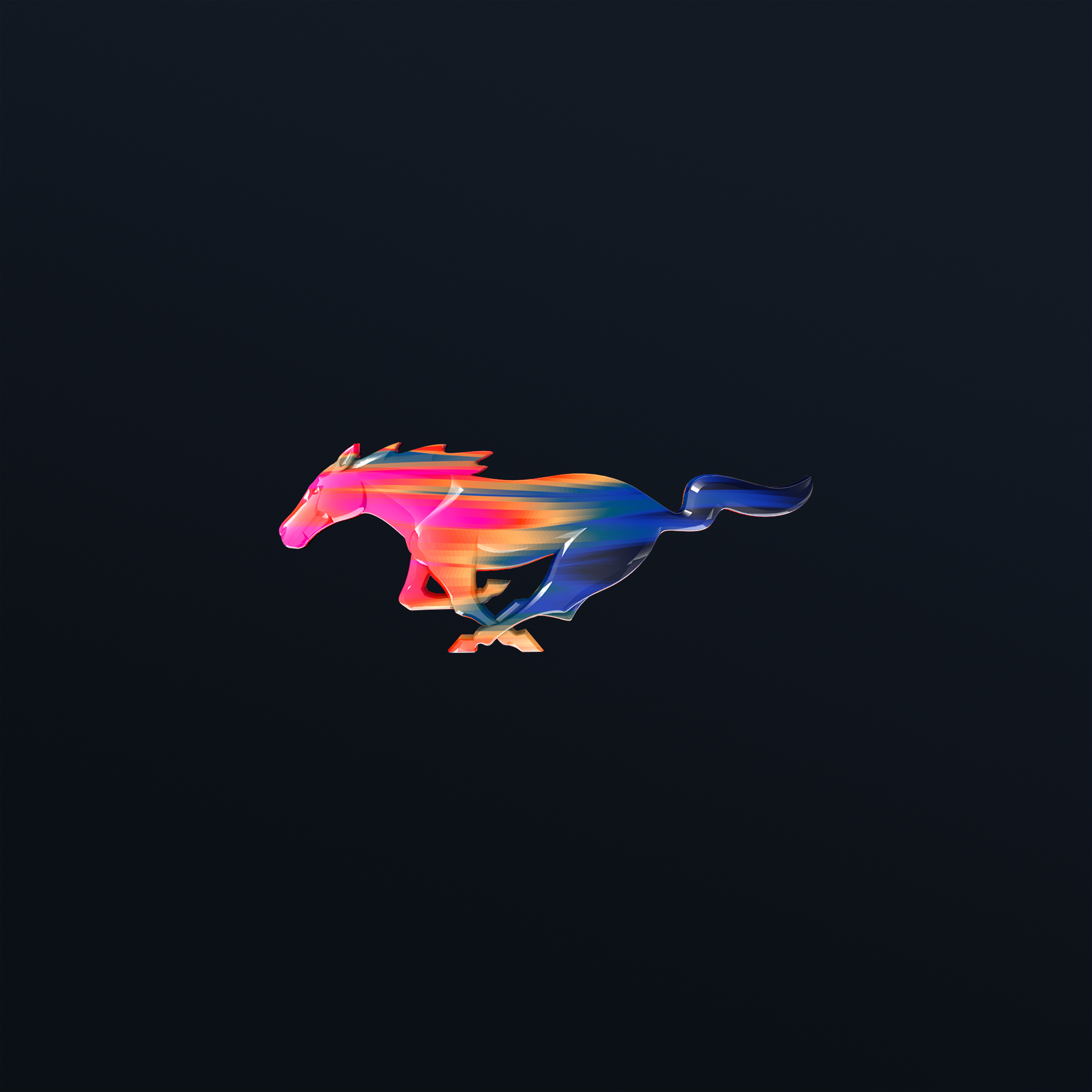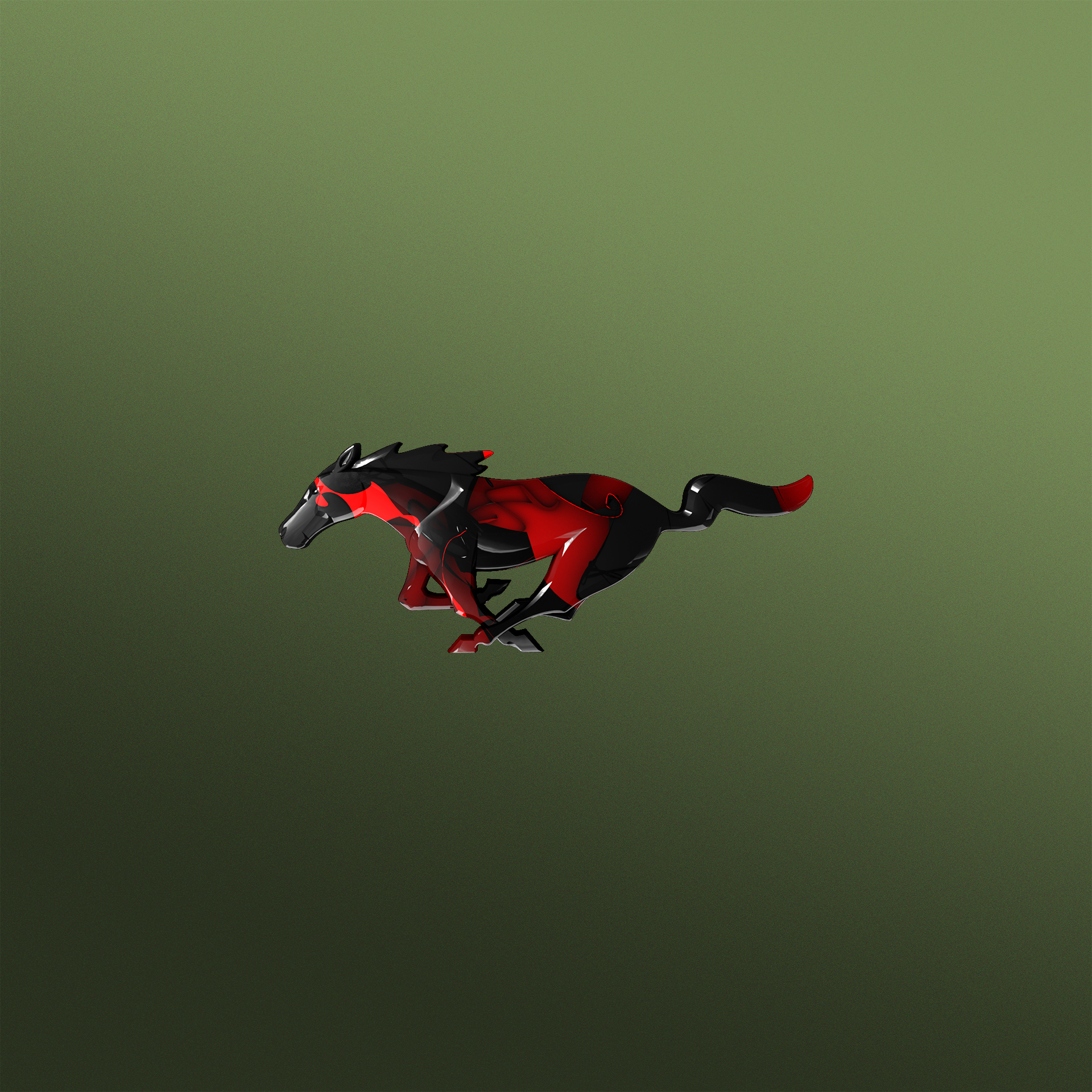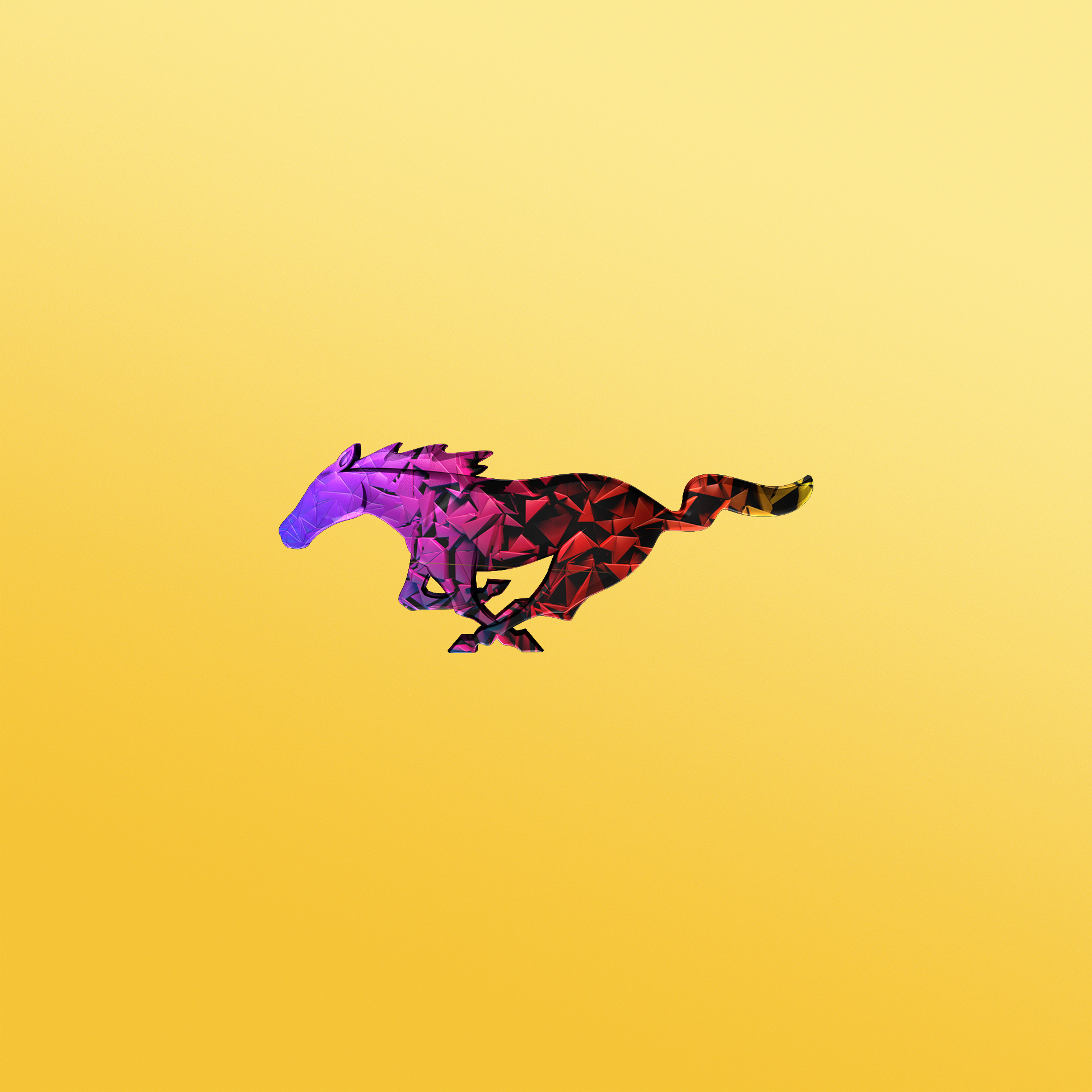 CREDITS
Client: Ford Mustang
Agency: AKQA
Creative Director: Adam Parry
Production Company: The Mill