BURBERRY: BEIJING STORE LAUNCH
experiential
To celebrate the opening of their new Beijing store, Burberry wanted to create a 20 minute, multi-screened immersive show to kick off a party for 1000 of China's fashion elite. I was asked to concept the entire show across four seasonal themes.
Tasked with creating 20 minutes of animation in six weeks, Passion Pictures ran the production out of a hired office in order to house the army of designers and animators needed to make this possible.
For the finale, we shot the real models in London on a replica of the Beijing stage. When we got to Beijing, this footage was then edited and choreographed with the live catwalk show using a Musion screen to intersperse holograms of the models into the show and pull the rug out from the audience for the explosive ending.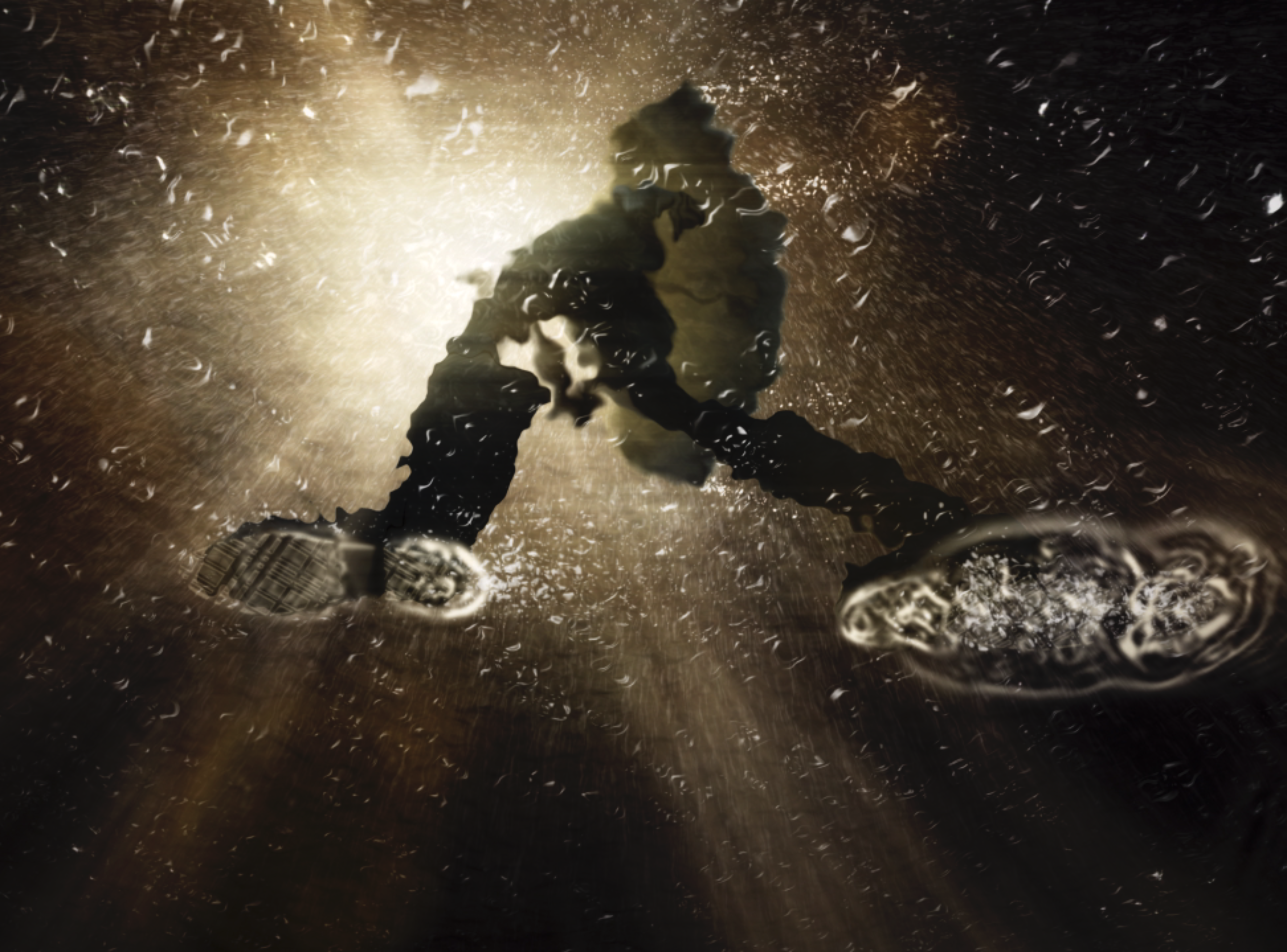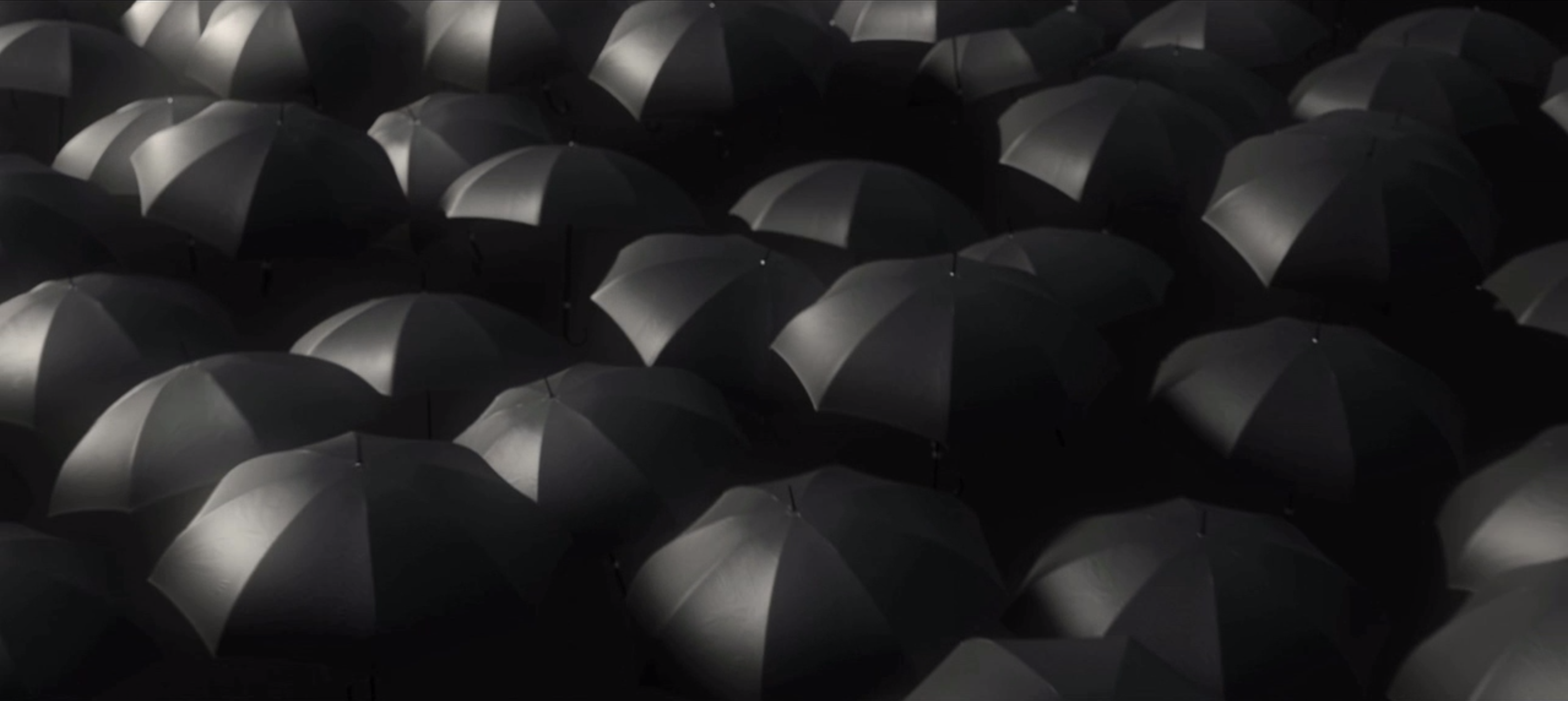 CREDITS
Client: Burberry
Creative Director: Adam Parry
Directors: Adam Parry & Unknown
Production Company: Passion Pictures